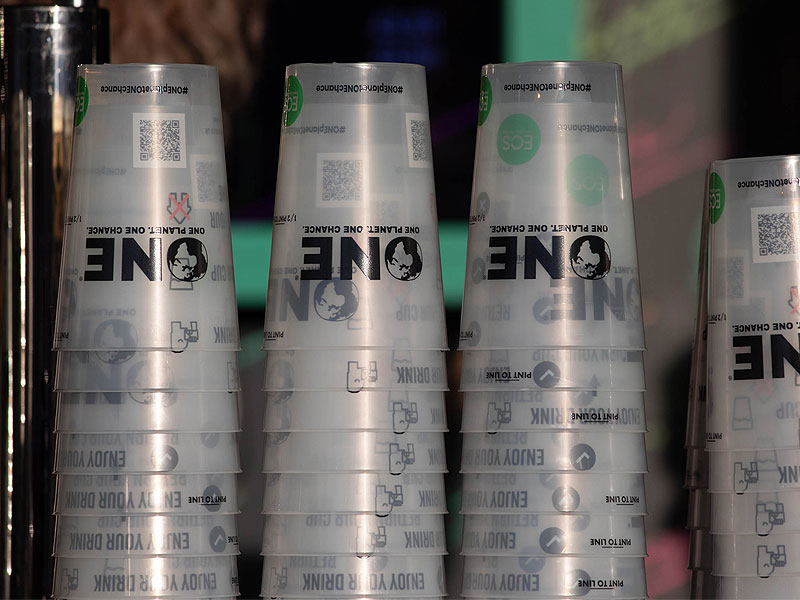 Read more about how you can use our eco cup system at YOUR festival or large-scale event.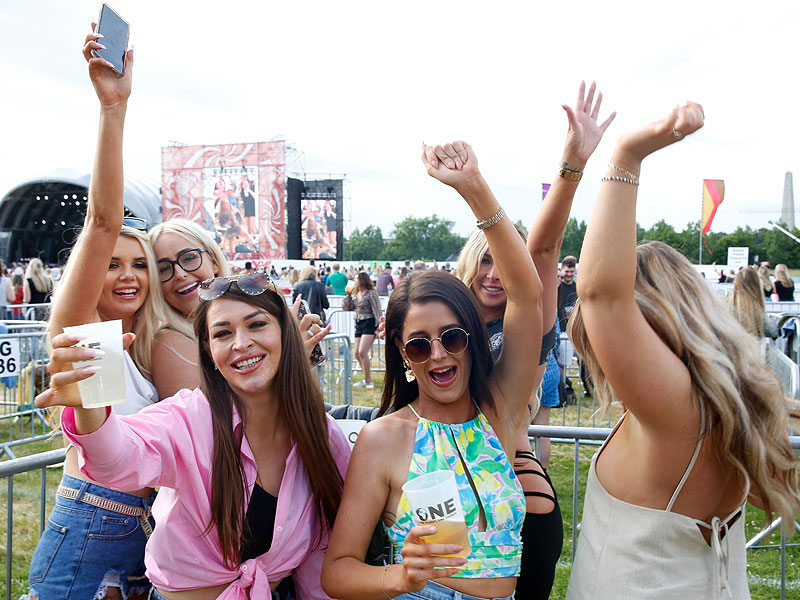 Read today's blog which helps to dispel the myth about reusable cup systems being complicated and expensive.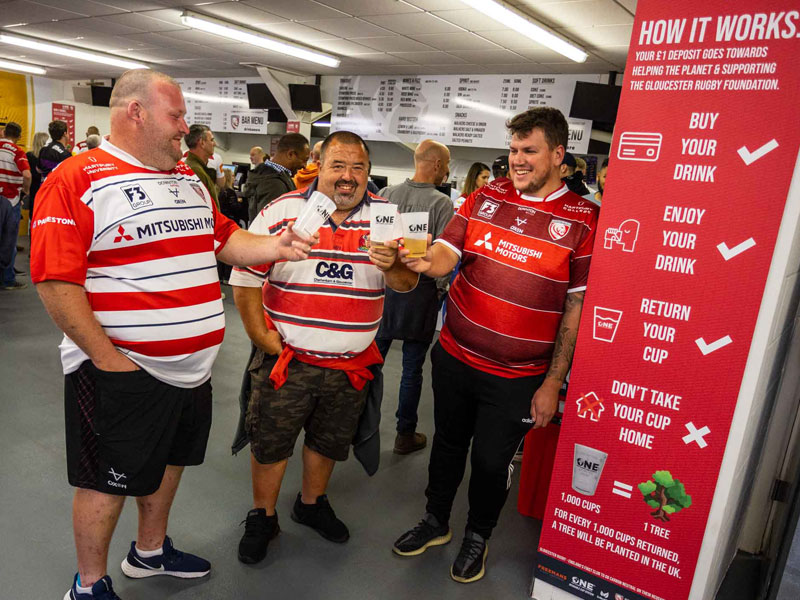 Read more here about how the ONE Planet ONE Chance® reusable cup system is being used at Kingsholm Stadium, the home of Gloucester Rugby.